http://www.acidlogic.com/weblogs/blogger.htm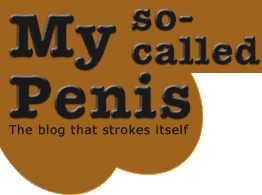 From the page: The mayor of New Orleans apologized on Tuesday for saying the hurricane-ravaged city would be rebuilt as a "chocolate" city and for blaming the storm on the wrath of God over U.S. involvement in Iraq.
I really don't get the fuss here. I think a chocolate city would be AWESOME. You could be just walking along, take a bite out of someone's house and feel the deliciously smooth sensation of chocolatey goodness overwhelm your senses.
I totally think New Orleans should be rebuilt as a chocolate city. Then I'd nuke Memphis and rebuild it as a Strawberry Caramel city. And what if Atlanta was one big vanilla milkshake?